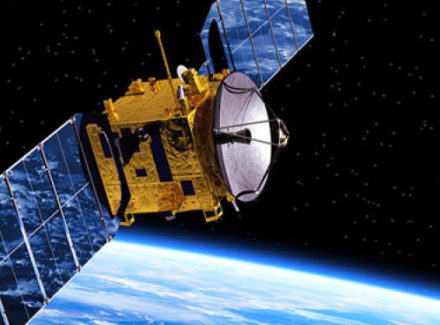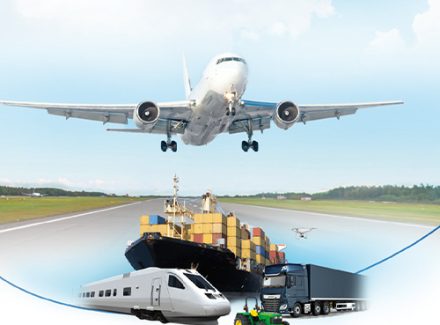 Over 20 years of experience
In line with the vision of its General Manager and the strategic orientations validated by its Member States, notably through resolutions of its Committee of Ministers and its Board of Directors, the Agency for the Safety of Air Navigation in Africa (ASECNA) is committed to developing solutions likely to significantly improve the safety and efficiency of flights in the African airspace. It is within this framework that it has chosen to deploy satellite-based augmentation services and specifically the provision of Satellite-Based Augmentation System (SBAS) services in Africa.
Our services
The main objective of the A-SBAS system is to provide the following services:
Summary of our services
Safety of Life (SoL) service: a service providing positioning information to users for whom safety is essential. This service meets the availability, continuity and accuracy requirements, and includes an integrity function to warn the user in the event of a malfunction, and a non-availability alert function (NOTAM bulletin).
In addition, the « SoL » service includes different types of services.
The Open Service (OS): a service that provides positioning and synchronisation information, intended for mass applications in a given coverage area
The A-SBAS Data Access Service (« SDAS »): a service that provides access to system data (raw measurements, broadcast messages, system operating parameters, etc.) for users or service providers connected to a system data server.
A-SBAS demonstration service is also provided by the A-SBAS programme.
News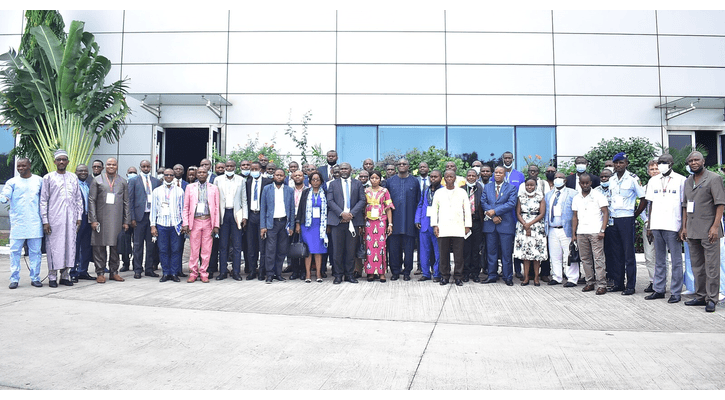 Themis
28/07/2022
ASECNA teams up with Thales Alenia Space and NIGCOMSAT to continue the development of SBAS services for a broader range of business sectors in Africa, backed by Geoflex. The partners are jointly organizing demonstrations of these services in Brazzaville, Congo
Details ->